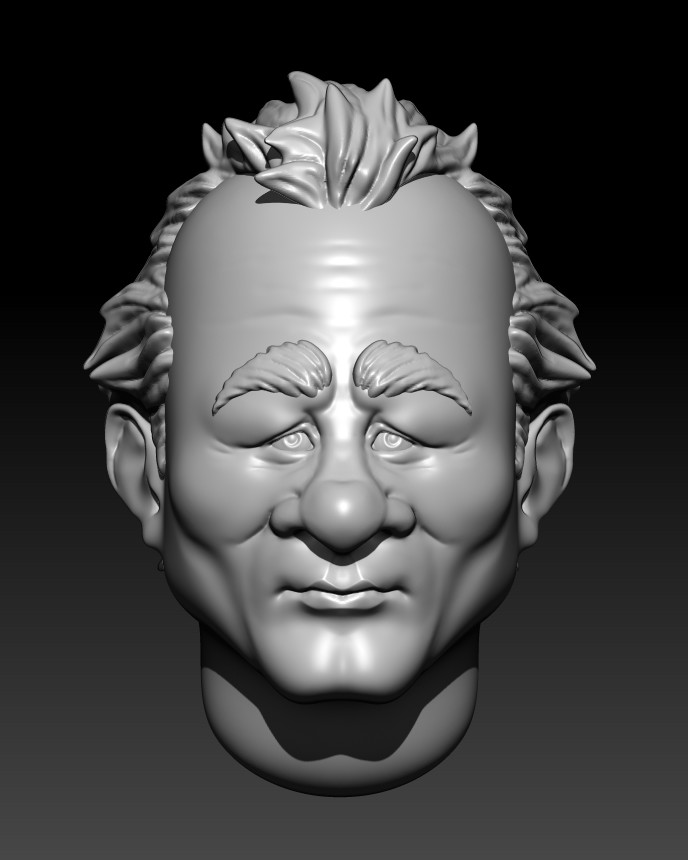 Quick sculpt of Venkman's head
This is my final entry for the sketchfab contest "Lights, Camera, Immersion!"
I wanted to do a stylized version of this funny scene from ghostbusters.
It's meant to be explored in VR but if you can't, just put the scene in first person mode instead of orbit.
Hope you enjoy it !